It's Day 2 of our 12 days of Giveaways! We are thankful to have
Mamachee Crochet Patterns
for another fabulous giveaway! Tara Murray is the creative mind behind
Mamachee Patterns
.
Here is a little about Tara:
"

My name is Tara, I'm a wife and a mother of four. I grew up in Alaska (the beautiful and the cold) and I'm pretty sure this is where my family will grow up too.
I love to crochet, design, and craft. I absolutely LOVE being able to share everything with you via this blog, I hope you enjoy it as much as I do!
Story behind the names:
Mamachee (actual spelling: Mamatschi) I have German Heritage and so I grew up listening to German music and my favorite songs were from Heintje who sang a song named Mamatschi (you can you tube this if you want to listen to it). Heintje was just a young boy that always song about his Mom and Grandmother....which is what I probably would have sung about too if I had a singing voice. I adore my Mama!
Easy Makes Me Happy Blog
This doesn't have much behind it besides a love for instant gratification. Patience is not a word that would accurately describe me (I'm working on it) and my attention span is a bit low as well....My favorite is EASY! "
Tara recently offered a deal on Belle Chic and Jill was able to score some great patterns. Here are a few of her new favorites!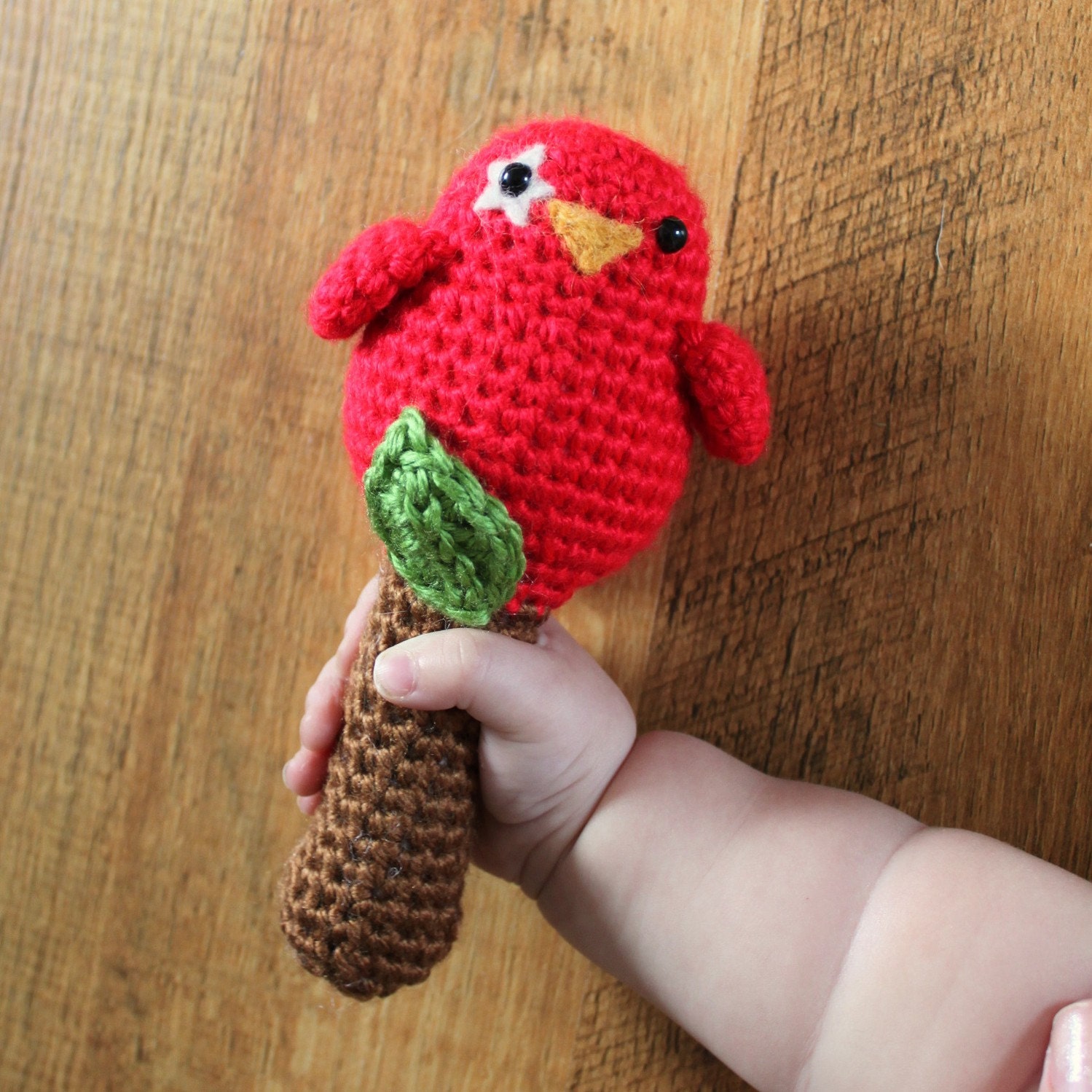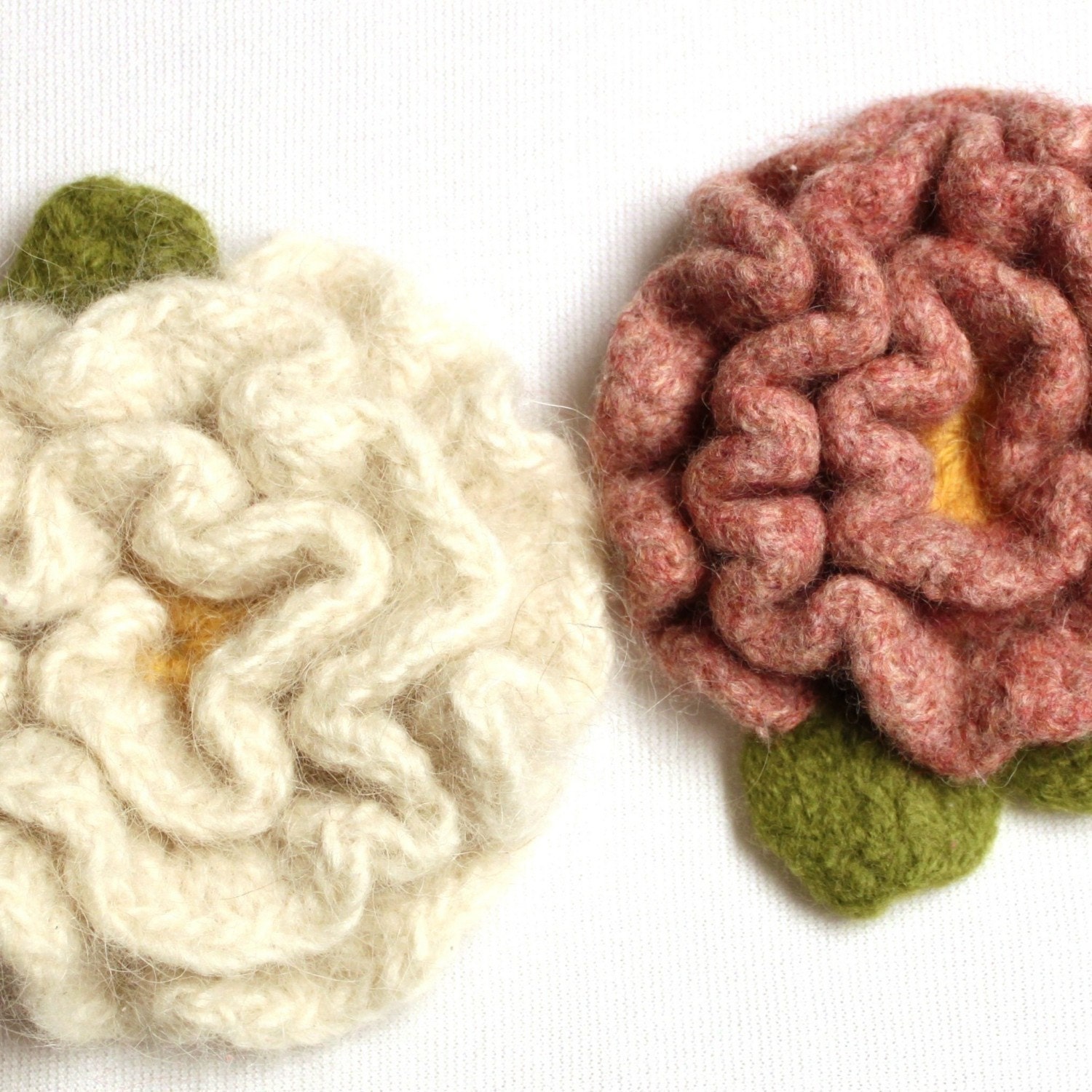 Tara is giving away 3 patterns. We will choose 3 winners to each win 1 pattern. That way more people can experience these wonderful crochet patterns! We've made entering super simple!
First, visit Mamachee Crochet Patterns on Etsy
and leave a comment here telling us your favorite pattern from her shop.
Next, visit Tara's blog
Easy Make me Happy
and become a blog follower, then leave a comment here telling us you do.
Finally, like
Our Seven Dwarfs
on facebook and leave a comment here telling us you do.
That's a total of three comments you can leave! You have until December 2nd to enter. We will pick the winning comment using random.org. The winner will be announced on December 3rd. We wish you all the best of luck and once again want to thank Tara of Mamachee Patterns for giving our readers an opportunity to own some of your beautiful crochet patterns! We know that many amazing creations will come from these patterns!