My husband is hating Pinterest. Why, you ask? His honey-do list is getting longer. Too many great projects that I want to make that I need his handyman skills. The first of which is this great project:
My kids don't have a sandbox, nor do I like sand, but maybe I could convince my husband to make it and we could have a corn box. More fun to play in and no yucky sand. He could make it much cheaper than the cost of this!
"The Help" Southern Caramel Cake - Reading the book now and I am sure I will be making the cake very soon as well. Dang you Pinterest for making me gain weight with great recipes!
Love this quote! It is very true! I love my three little ones who snuggled right into my heart!
What a great idea for personalizing tortilla chips for each holiday!
Adorable pillowcase nightgowns with sewing pattern. Some of these are too cute just to be nightgowns!
I love this bow holder with a monogram letter. $1 Michael's frame modge podged and a vinyl letter. What a great gift this would make!
My to do list for Anna keeps getting longer! I think this circle vest would be precious!
DIY Picture Collage. This would be great to do every year and then to compile them in one place as the years go by.
Another tutu to make for Anna. She will be the cutest Mrs Claus ever!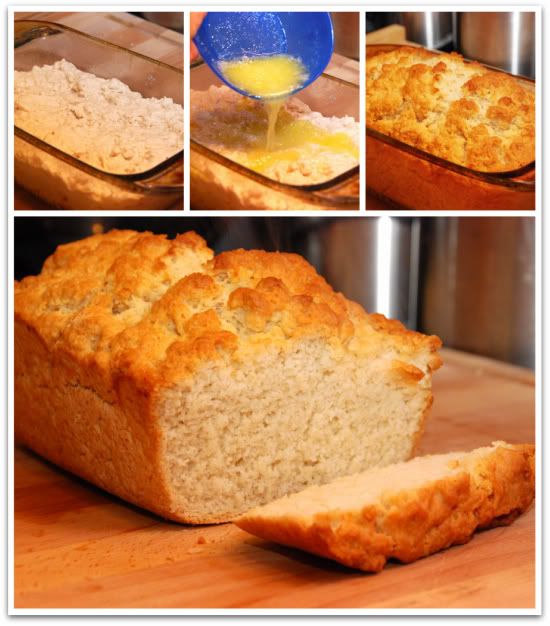 Yummy Beer Bread Recipe-gonna make soon!
If you were featured, we would love for you to grab our button!
Don't forget if you would like an invite to Pinterest, just email me oursevendwarfs@gmail.com
Happy Pinning!