Enjoy my favorite pins from Pinterest this week! Click on the picture for more details.
This is pure genius! I wouldn't use this for scrapbooking but for my recipes or my crochet patterns. Who knew a paper towel holder could be so versatile!
Yum Yum Yum! Peanut Butter Cheese ball. I must try this soon!
I love Dear Lillie's pillows and this is one I think I will need to make. What a simple pillow that is just beautiful!
Y'all know I love Candy Corn of any kind!
Make Dave Ramsey proud and make your own cash envelope system!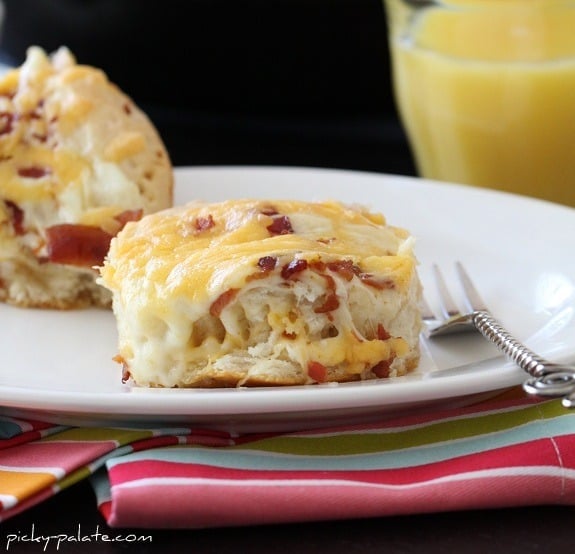 Cheesy Bacon Pull Aparts. Oh my goodness!
I love all the great quotes that you can find on Pinterest. Many are very encouraging and some are just downright hilarious!
A scarf that I love. I can't wait to make it and the pattern is free!
I love it when blogs share their favorite fonts. I don't think my 580 fonts is enough yet!
I still have lots of invitations to Pinterest if you are interested! Just email me
oursevendwarfs@gmail.com
Happy Pinning!