I can't believe it is November! Thanksgiving and Christmas are right around the corner. I hope these pins help you prepare for the holiday season! Click on the picture for more information.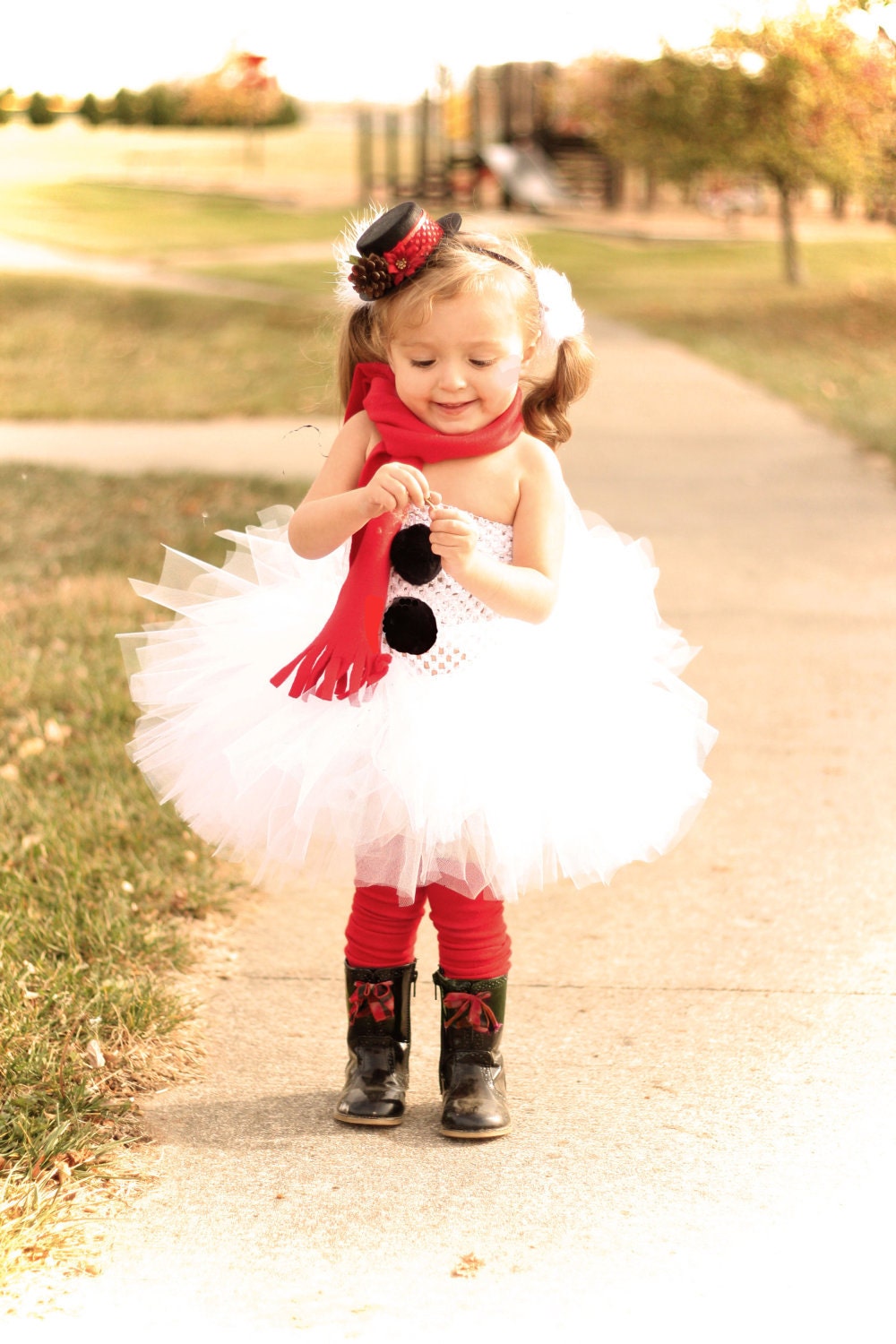 I am absolutely loving this Snowman Tutu!
Who doesn't need more PJ pants? Our family would be really cute on Christmas morning in coordinating pajamas.
Potato Pizza- This recipe looks very similar to the one I love at Stevie Bs.
A nozzle for the sink that turns a faucet into a drinking fountain. My kids really need this, as they stick their head underneath it to get a sip.
Crispy Cheddar Chicken Recipe - Looks delicious!
Road trip clips- One clip for each kid. If they are sweet, clip stays up. If they are not, clip comes down. Everyone with a clip on the visor gets a treat at the next stop. What a fantastic idea!
If you were featured, we would love for you to grab our button!
Don't forget if you would like an invite to Pinterest, just email me oursevendwarfs@gmail.com
Happy Pinning!